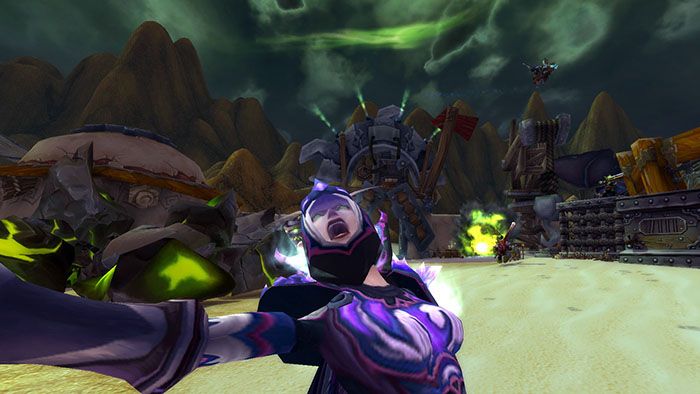 Happy Friday, everyone! I haven't felt much like adulting lately, there's just too much going on in my life right now. I've managed to play lots of World of Warcraft though, so I wanted to share some of my recent adventures with you all!
The new expansion, Legion, is dropping on August 30th, but everyone who pre-ordered gets to play the new content now! I was super psyched to create a Demon Hunter and experience the Burning Legion invasions, and I definitely haven't been disappointed. That top photo is pretty much my favorite selfie ever. Usually she's hamming it up for the camera, but I have no idea what was going on in this shot! I must have been getting attacked or something, but I thought it was too funny.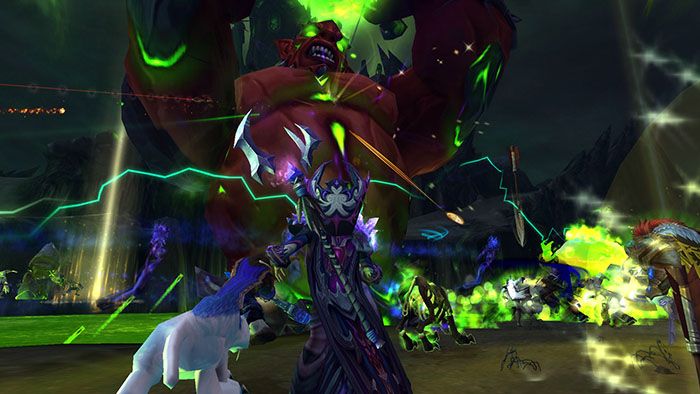 I've done the Broken Shores scenario five times now and I find a new thing to love about it every time. The graphics are incredible, I love the fight with the big boss man, and the ending? I legit cried the first time I saw it.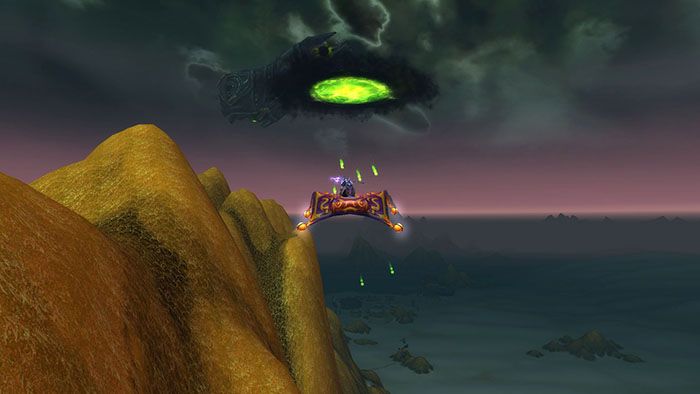 Flying to my first invasion. Loving these giant spaceships, I think they look so cool!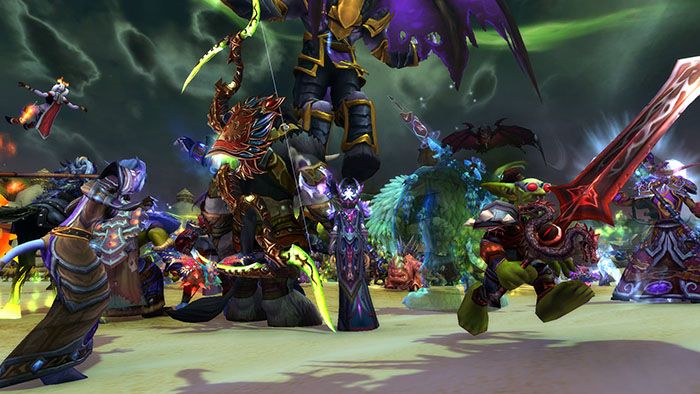 SO MANY PEOPLE! I haven't seen WoW like this in so long that I was seriously blown away by the number of people participating. Every invasion I've fought in has been full of people, yay!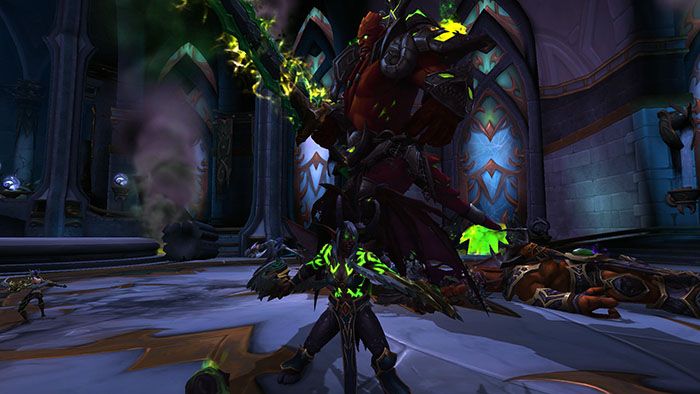 Of course, I'm adoring my new Demon Hunter! I don't play much melee, but I'm really enjoying the DH play style and I can't wait to start leveling her and seeing the new talents.
My favorite thing about the new expansion so far is the fact that my hubby is playing again. He went from having one level 100 character to having FIVE these past few days! I'm so glad he's loving it and I'm excited to get up start raiding with him again!
Alright friends, who of you have been playing Legion? Are you enjoying it like I am? Do you have any complaints? I'd love to hear your thoughts in the comments below!